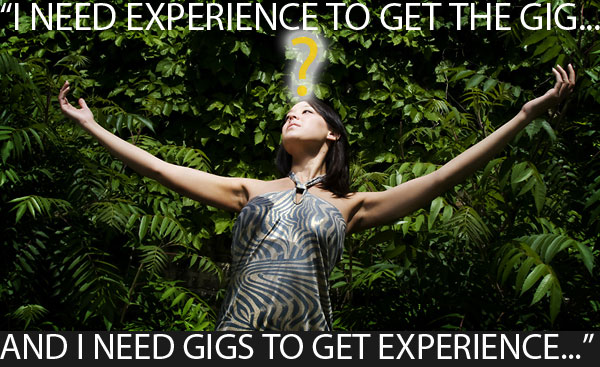 Five college career counselors share their advice with you to answer this question:
What is one piece of advice you would give to students who graduate without any kind of work history?
Today we're joined by Andrea Lowe (University of Wisconsin – Madison), Pam Ehlers (Oklahoma State University), Matt Ishler (Penn State University), Laura Kestner-Ricketts (Marquette University), and Jen Busick Stewart (Oregon State University).
find out here:
Learn more about Kevin Spence who started the site: Career Thoughts after a wonderfully, winding career path of his own. I know you will relate to
his story
!
Thanks Kevin! Laura